Leading by Example for Success
Meet our team guiding the vision.
Tandem Finance represents decades of experience specializing in providing high-quality, specialized finance programs to vendor partners throughout numerous vertical markets. Our objective is to deliver consistent results that cultivate fast, flexible financing utilizing common-sense principles and state-of-the-art technology. We build on exceptional start-to-finish services for our mutual customers by providing creative financing solutions to grow their businesses. We are committed to professionalism that extends beyond the transaction and reinforces the value our partners provide.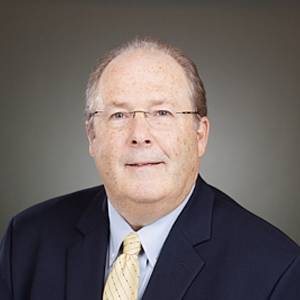 Mike Sheehan
President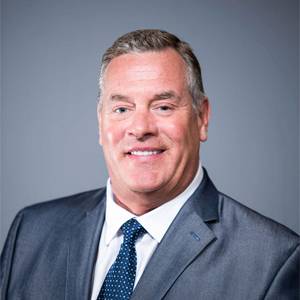 Martin Murphy
Vice President and General Manager of Diversified Segments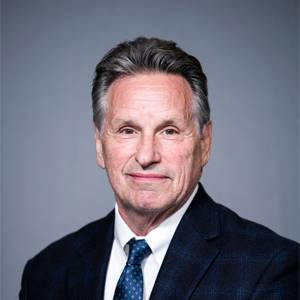 Mike Bardwell
Vice President and General Manager of Transportation & Construction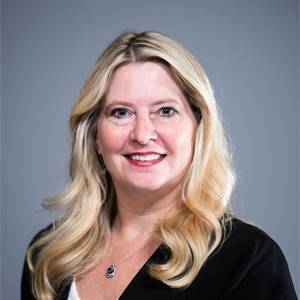 Linda Clements
Vice President of Vendor Program Management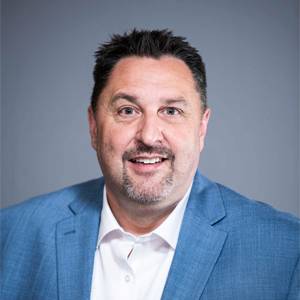 Joe Tocco
Vice President of Credit & Vendor Services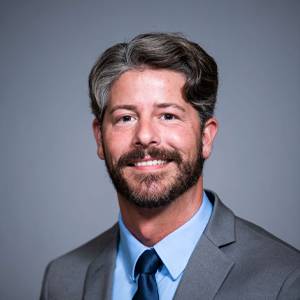 David Sterling
Vendor Services Manager